Style Saves Gears Up for Upcoming 'Back-To-School' Bash at Mana Wynwood Convention Center
The Miami-rooted nonprofit calls for donations and volunteers for its yearly two-day event, set to make a difference in the lives of students across South Florida.
Jul 6, 2023 · 2 Minute Read
---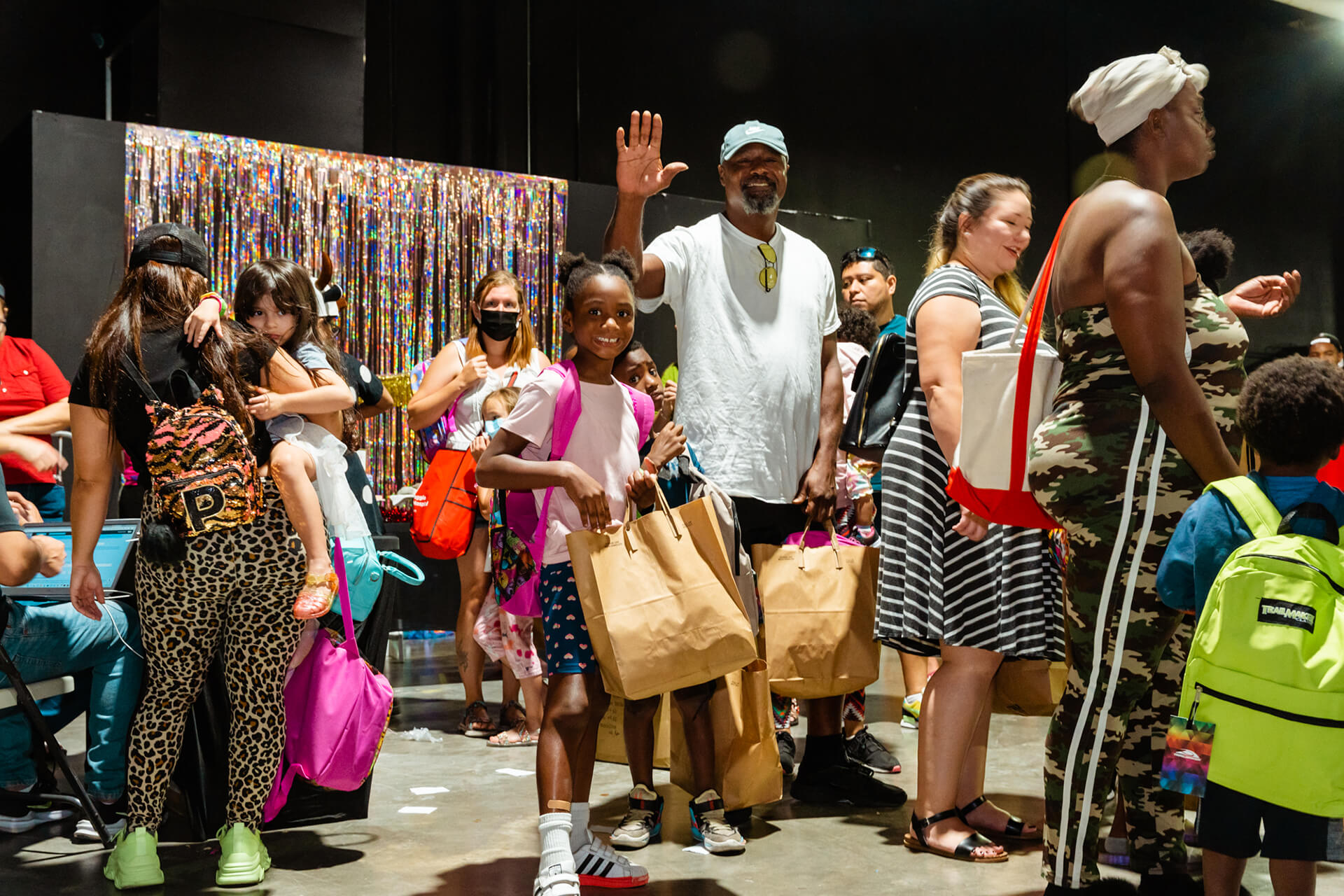 Style Saves Back-To-School 2022, Mana Wynwood Convention Center
Under the leadership of the dynamic duo, Rachael Russell Saiger and Isabela Rangel Grutman, Style Saves will host its annual 'Back-To-School' event at Mana Wynwood Convention Center on August 12th and 13th.
Founded in 2011, Style Saves is a creative collective dedicated to providing young people and their families with essential resources – from school backpacks to healthy meals – all with the goal of boosting academic success. The Back-To-School event is one many initiatives by Style Saves, intended to unite community members, support underprivileged students and their families, and create a ripple of positive change as the new school year approaches.
The Mana Fashion Services team is thrilled to back this organization, which beautifully blends fashion and philanthropy, for its 13th annual event. Last year, Back-To-School made a triumphant return to Mana Wynwood Convention Center, marking its largest edition yet, following a two-year contactless hiatus.
In a recent collaboration with The Bazaar for Good, Style Saves raised $450,000 during the 4th charity shopping event in the Miami Design District. These funds will support the upcoming 'Back-To-School' in August, striving to equip 15,000 South Florida children with school supplies, uniforms, shoes, and other essentials.
As the event draws near, the organization is actively seeking donations of clothing and accessories. They're particularly in need of polos and t-shirts in basic colors, khaki, navy, or black slacks, dark denim, black or white footwear, neutral-colored backpacks, belts in standard colors, and black or white socks, along with school supplies.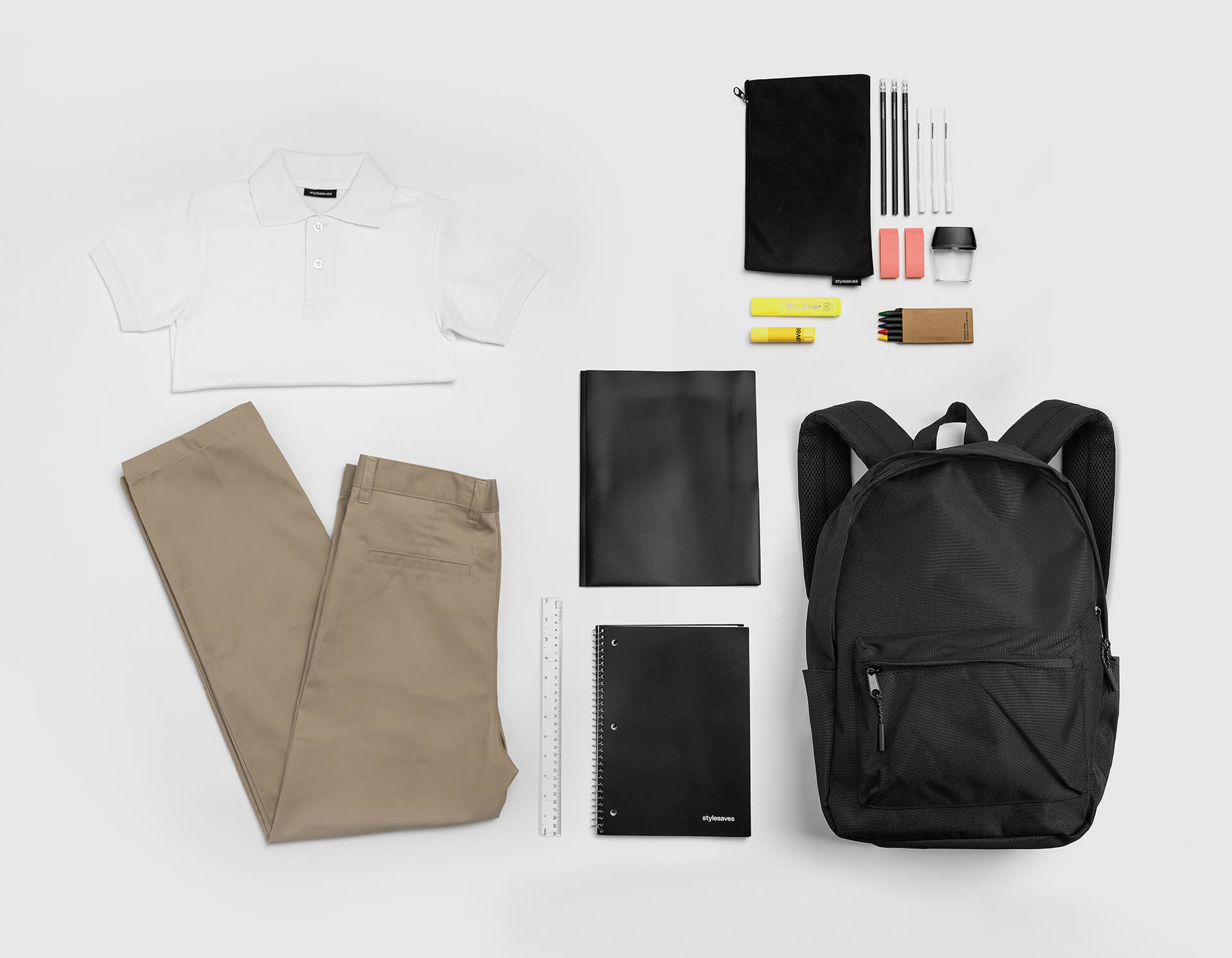 Additionally, Style Saves is on the lookout for volunteers to assist with the setup two days before the event on August 10th and 11th, as well as help during the event. Interested volunteers can sign up here.
To learn more about Style Saves and their charitable initiatives or to make a charitable donation, visit their official website.
---